Why Partner?
Why is partnering with Top 5 so valuable to your brand?
Members of the Top 5 in Real Estate Network are among the Top 10% of agents in North America. They are typically higher producers than most of their peers, professionally more well-educated, very committed to their communities, more technology-savvy, and are extremely results-driven. In short, they are the first choice of consumers.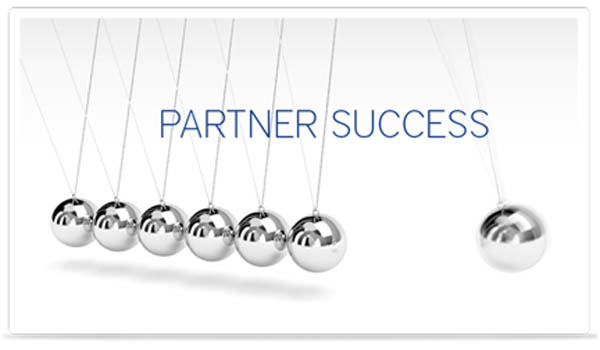 Bringing More Value to You and Your Customers
By partnering with Top 5, your company will be exposed to the best agents in the country. As these agents utilize your products and services, they, in turn increase the quality of their services to their clients. It's truly a win-win relationship.
We are Dedicated to Our Partners
Creating long-term relationships is a key component of our mutual success. Our members want to offer best-in-class products to their clients and Top 5 helps them choose those products and services wisely. We work closely with our Preferred Partners to provide them an opportunity to do business with the best and highest-producing agents in the country. We don't just say it - we do it! We are committed to helping you grow your business.
What Our Partners Are Saying
"The philosophies behind Top 5 represent everything that is good about real estate, which is why we are so happy to align our company vision with theirs. It's nice to partner whose goals are consistent with ours."
- Steve Eastland, President, Buyer Acquire
"We've been working with the Top 5 team for more than three years now and it's been a great relationship for us. From our perspective, the members of Top 5 are our ideal customer."
- Mike Clear, Chief Sales & Marketing Officer, Home Security of America, Inc
"Without question, I would recommend to every top agent in the country that they join the Top 5 in Real Estate Network immediately. We've got work to do to bring up the professionalism of our industry in the eyes of the consumer and thanks to Top 5 members across the country, we are well on our way to accomplishing just that!"
- Bob Corcoran, President, Corcoran Consulting & Coaching
"Top 5 agents are our favorite customers, hands down. They know what they are doing and recognize the value of providing top-notch services to their buyers and sellers."
- Glade Jones, President, Obeo, Inc.